Translation missing: en.sections.collection_template.title:

Our Services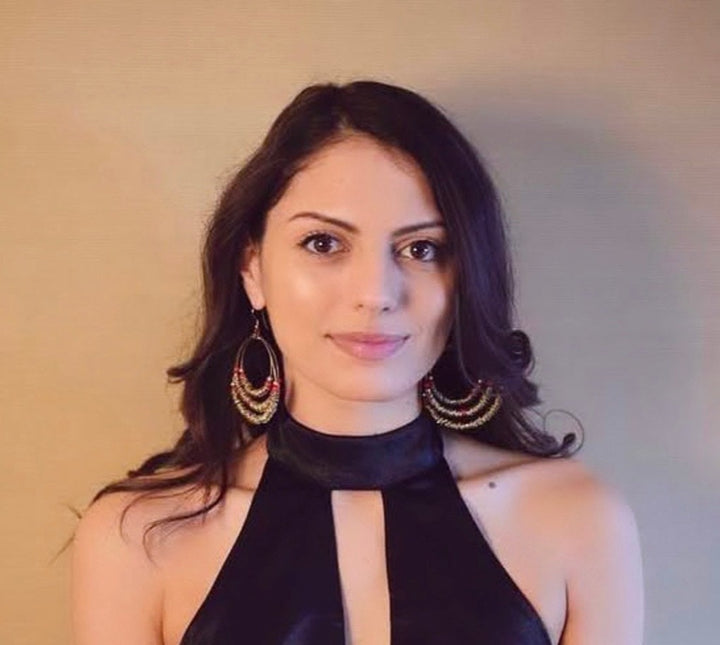 Lauren Mulhern is an Intuitive Energy Healer, Transformational Coach and Astrologer. Lauren has been using her gifts of Intuitive Guidance, Energy Healing, and Astrology for almost a decade.
 ASTROLOGY SERVICES 
1.) ASTROLOGICAL BIRTH CHART READING- 75 MIN @ $188 CAD  
A Birth Chart is a snapshot of your "energetic imprint"; where the planets were at the moment of  your birth. We will dive into the evolutionary journey of your incarnation and discover the keys  encoded within your chart. 
Astrology is a powerful tool to access your deeper soul purpose, to unpack emotional or  relational wounds, and to hone your innate gifts. 
We will also dive into your Current Astrological Transits and how this may be impacting your  current life experience. 
Instead of fighting with the energies of the cosmos, the key is always integration and awareness.  Your Birth Chart is your blueprint and a powerful tool to: 
-Access the yearnings + purpose of the soul in this lifetime.  
-To understand your values in life + love more deeply. 
-To unpack emotional + relational wounds. 
-To recognize your innate gifts, talents and skills. 
-To align with your version of success. 
-To Uncover what brings you greatest fulfilment. 
This is a fascinating offering to deepen your conception of yourself beyond the personality,  pinpoint energy blockages and receive guidance around honing your unique gifts and soul power. 
You will learn about your Ruling Planets, the strongest Elements in your chart(earth, air, fire or  water) and much, much more!  
This reading is a mixture of Astrological insight with a hefty dose of practicality to utilize what  you learn long after this session is complete. 
THIS 90 MINUTE SESSION WILL TAKE PLACE ONLINE VIA ZOOM.
Testimonial: Lauren is an amazing Astrology Guide. During our session she shared aspects of  my chart with great detail and clarity. Lauren's intuitive gifts are uncanny as she provided  examples that truly resonated with me and tangible suggestions on how I can live a life with  more ease and alignment. She also didn't shy away from areas that others would sugar coat, her  warm nature allowed me to receive necessary messages to fulfill the karma I came here to  correct. I found so much value in our time together and know that anyone booking her will walk  away empowered and excited about their future. -Arianna M.  
2.) ASTROLOGICAL RELATIONSHIP READING- 90 MIN @ $220 CAD  
A Relationship or Synastry reading is the study of how two individual's birth charts interact  energetically with one another. Synastry reveals much about the quality of the interaction  between two people, the karma and soul contracts, the lessons, the challenges and the gifts.  
Just like the Natal Chart, Synastry can be full of contradictions, as we are multidimensional  beings, capable of many experiences, expressions and emotions. Recognizing the various layers  and archetypal forces at play in our relationships is a potent way to harness the vast potential for  growth, true communication and healing. 
This reading can be done with one or both parties, and proves to be an enlightening tool to gain  greater clarity around the lessons and purpose of the relationship, how to communicate in a way  that is beneficial for both parties, rising above triggers, and finding powerful ways to channel the  sexual and creative energy. 
This 90 minutes is dedicated toward acknowledging strengths in your relationship and  alchemizing weaknesses, with a focus on practical solutions.  
Undoubtedly you will leave this session feeling inspired and confident in your relational  approach. 
THIS 90 MINUTE SESSION WILL TAKE PLACE ONLINE VIA ZOOM.
Book Now