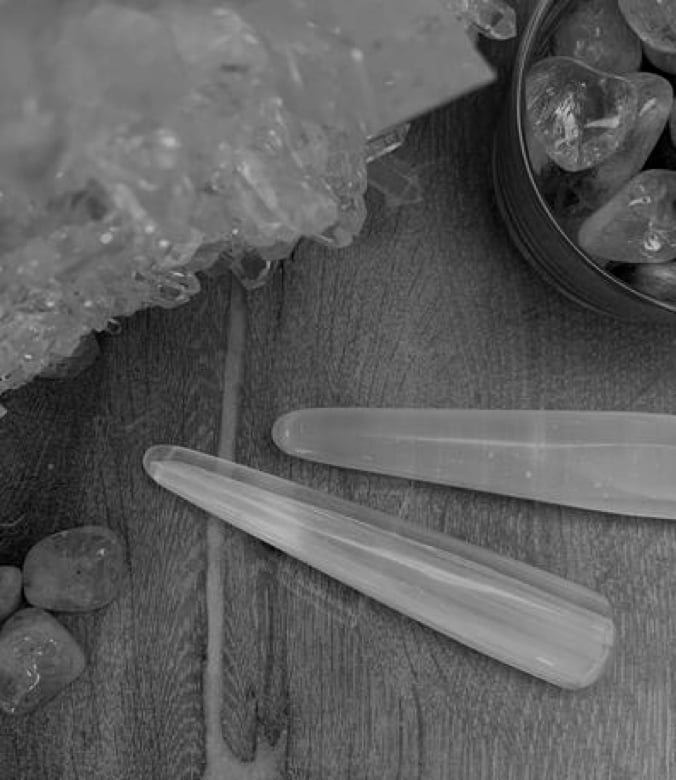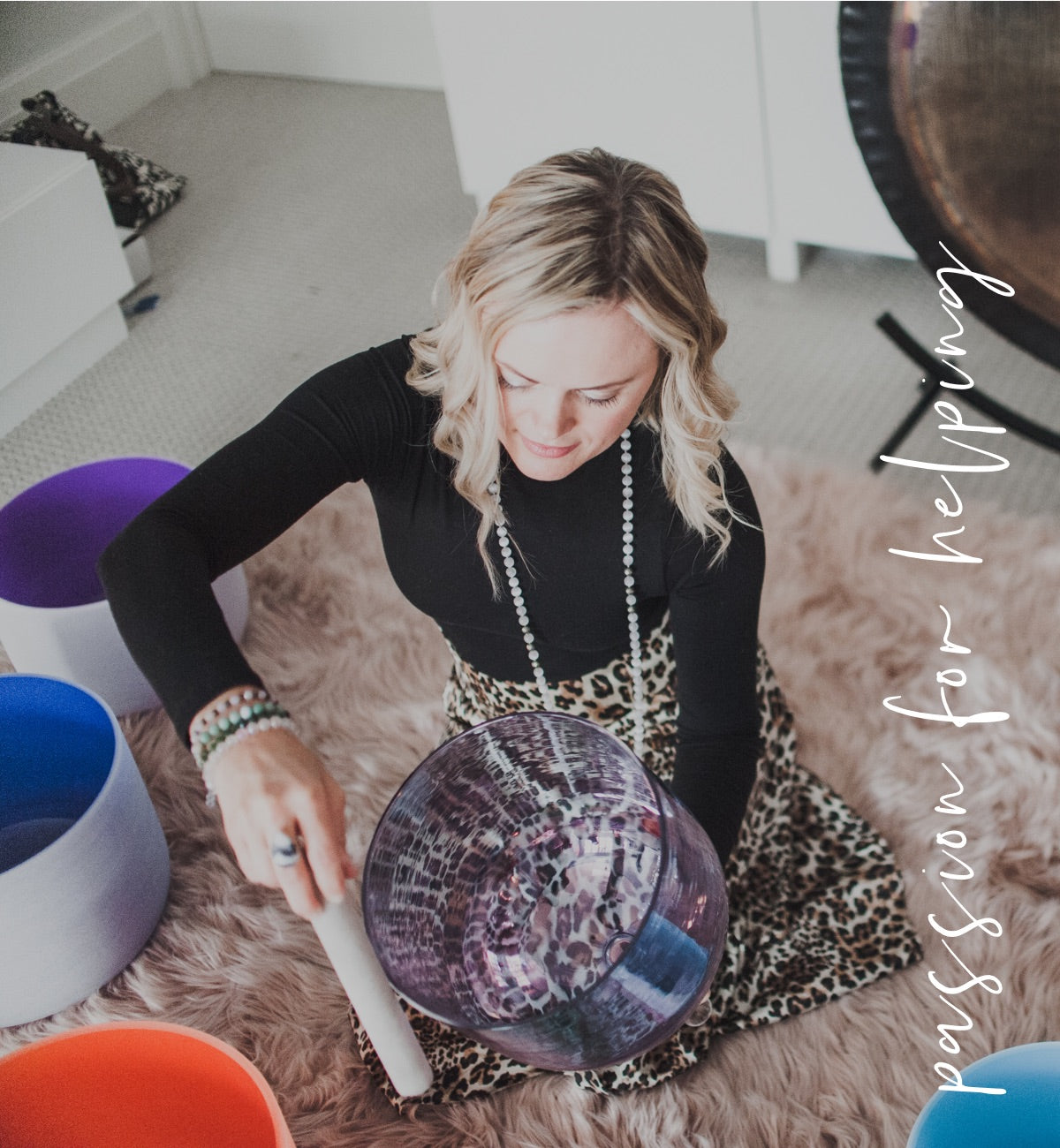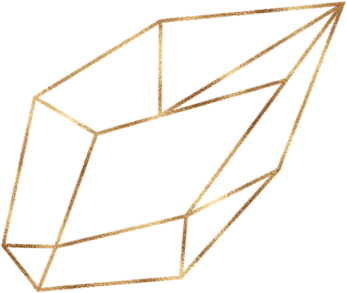 About Us
Shaman Sisters® was created out of a passion for helping others transform their lives for the better.
Founder, Owner and Shamanic Practitioner Rebecca Keating, realized a long time ago that whole health could never be achieved through a medical framework alone. That's when she began her journey of self-healing and started working with a wide range of holistic healing modalities, including crystals.
It became obvious to Rebecca that if she could benefit from the clearing, healing, protective and amplifying powers of the crystal jewelry she was designing, that others could too. That's when she decided to launch Shaman Sisters® as an online store offering high quality crystals and gemstone jewelry.
Today, that store exists as an online space and also as a boutique and community hub - The Aura Room - located in the heart of one of Canada's most beautiful communities, Port Credit Mississauga.
While the crystal shop offers ethical, quality and high-vibrational crystals and gemstones, ascension jewelry and energy tools, The Aura Room offers a sacred space for spiritual, shamanic and metaphysical healing, ceremony, training and retreats - virtually and in real life.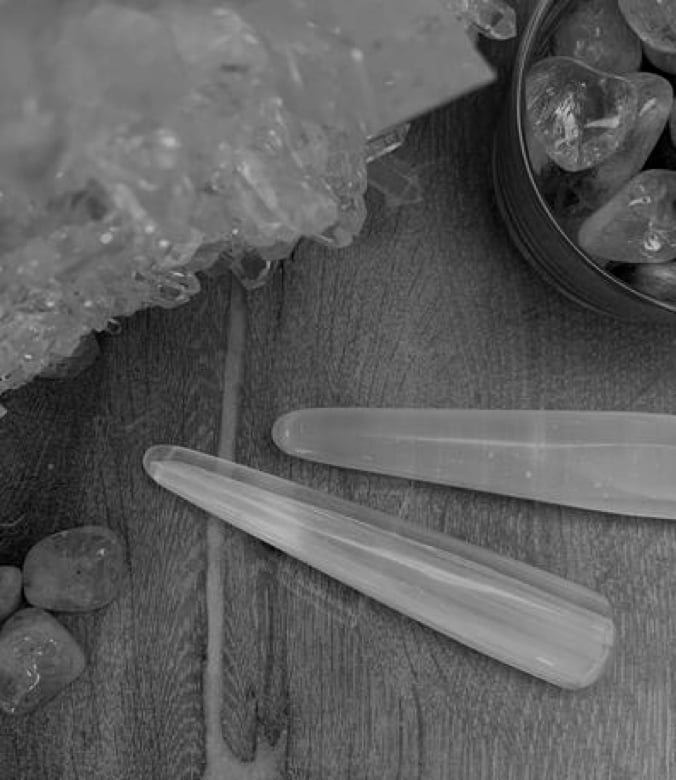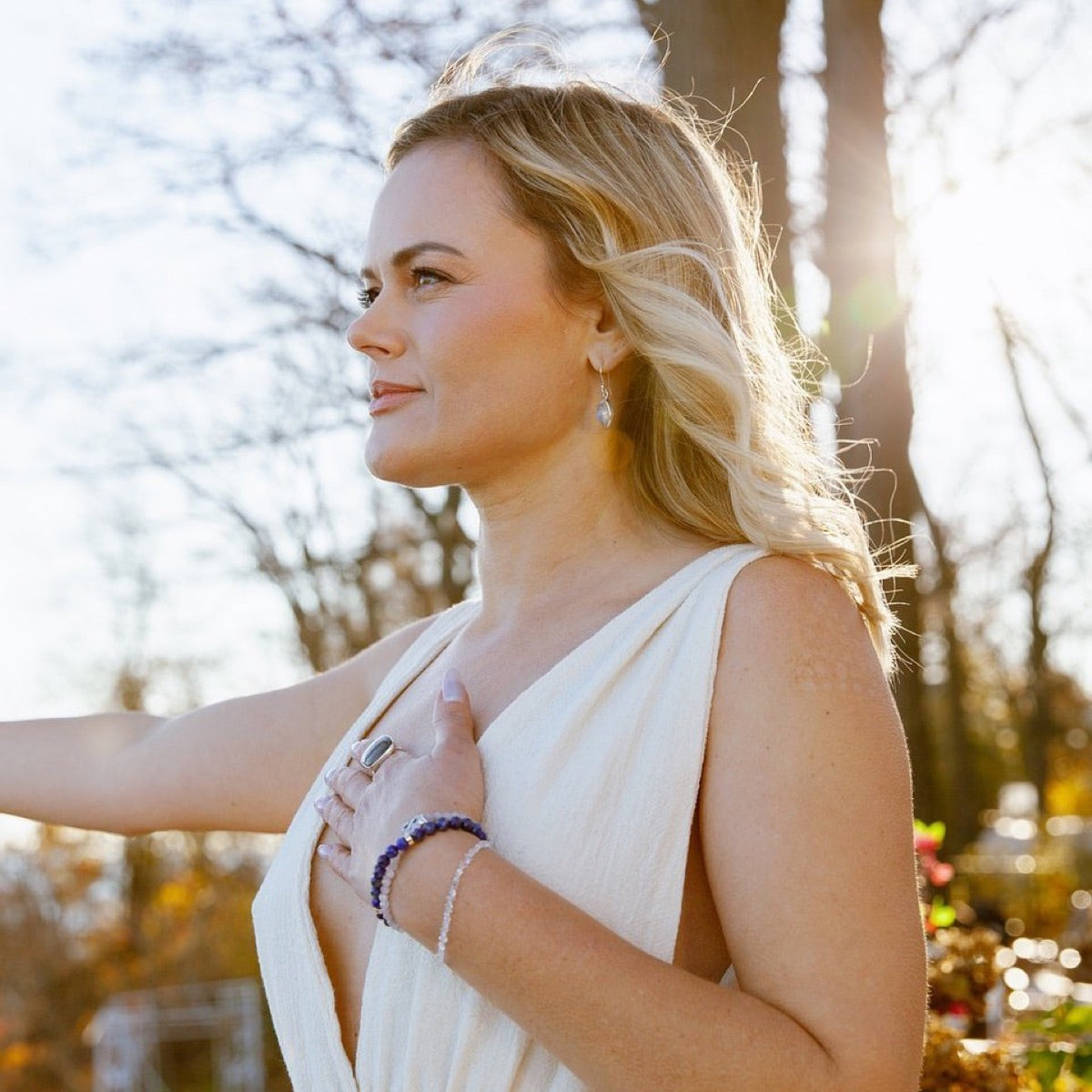 Our Purpose
At Shaman Sisters®, our soul purpose is to guide, support and unite those in pursuit of the greatest good of all.​
Founded on the principles of Sisterhood, we seek to empower woman from all over the world to rise up, tap into their potential, step into their power, embody their passion and raise their frequency, so that together we may raise the frequency of the planet.
But we're more than just a girls club, our Sisterhood extends beyond the feminine to include wholesome masculinity. We recognizes, respects and honours the need for a global balance between the feminine and masculine energies, and unique gifts and offerings of each.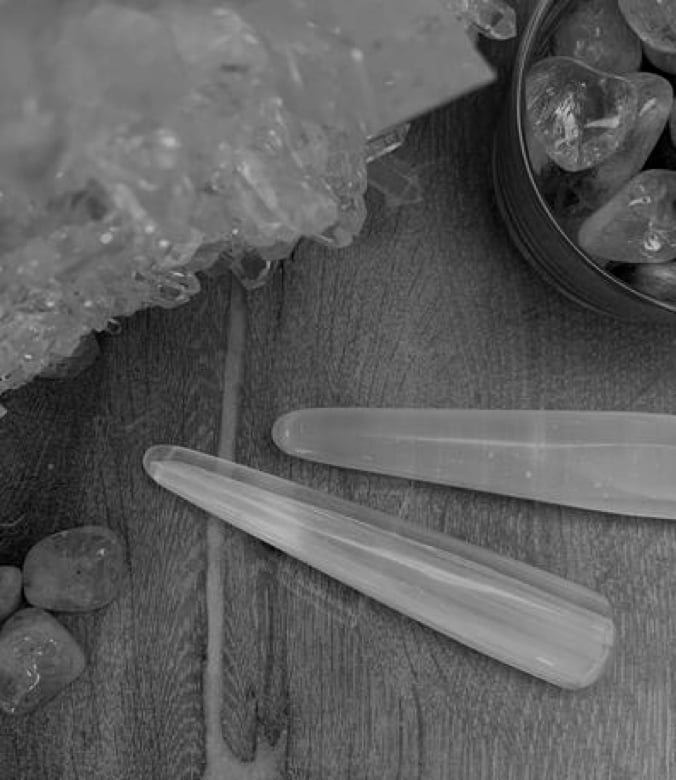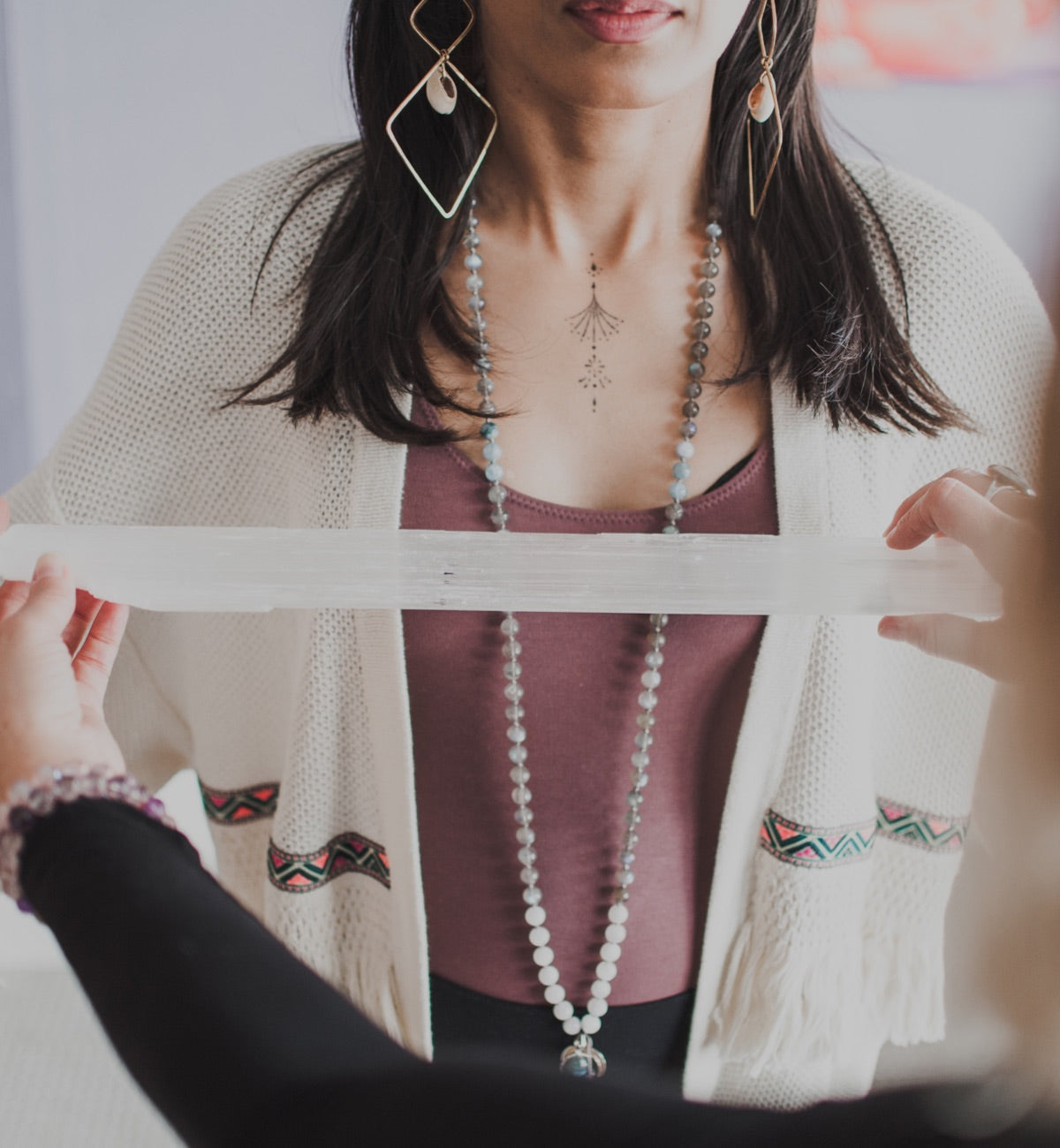 Our Mission
At Shaman Sisters®, we serve our purpose by hand selecting each and every crystal, semi-precious gemstone and unique treasure that we offer, based on beauty, quality and high vibration.
Rebecca continues to design every collection that we release with intention and divine guidance, and we collaborate and support women artisans when purchasing our crystal and gemstone rings, pendants and earrings, and women healers as we expand our virtual and IRL offerings for healing, ceremony, trainings and retreats.
We also do our very best to ensure that the stones that we purchase are ethically sourced, with respect to the land, wildlife and indigenous communities that reside on this planet and within the communities from which they are mined.​
Learn more about our mission by reviewing our Stakeholder Integration Credo.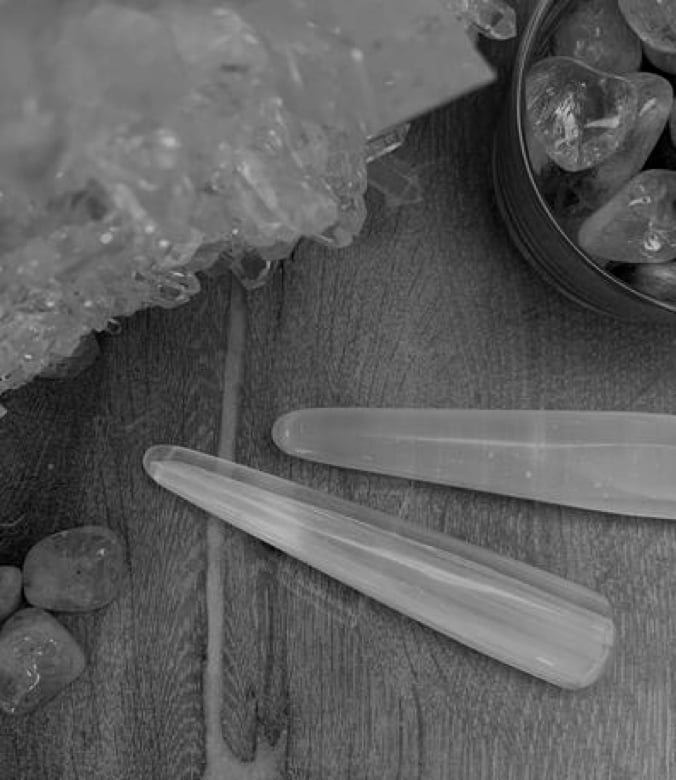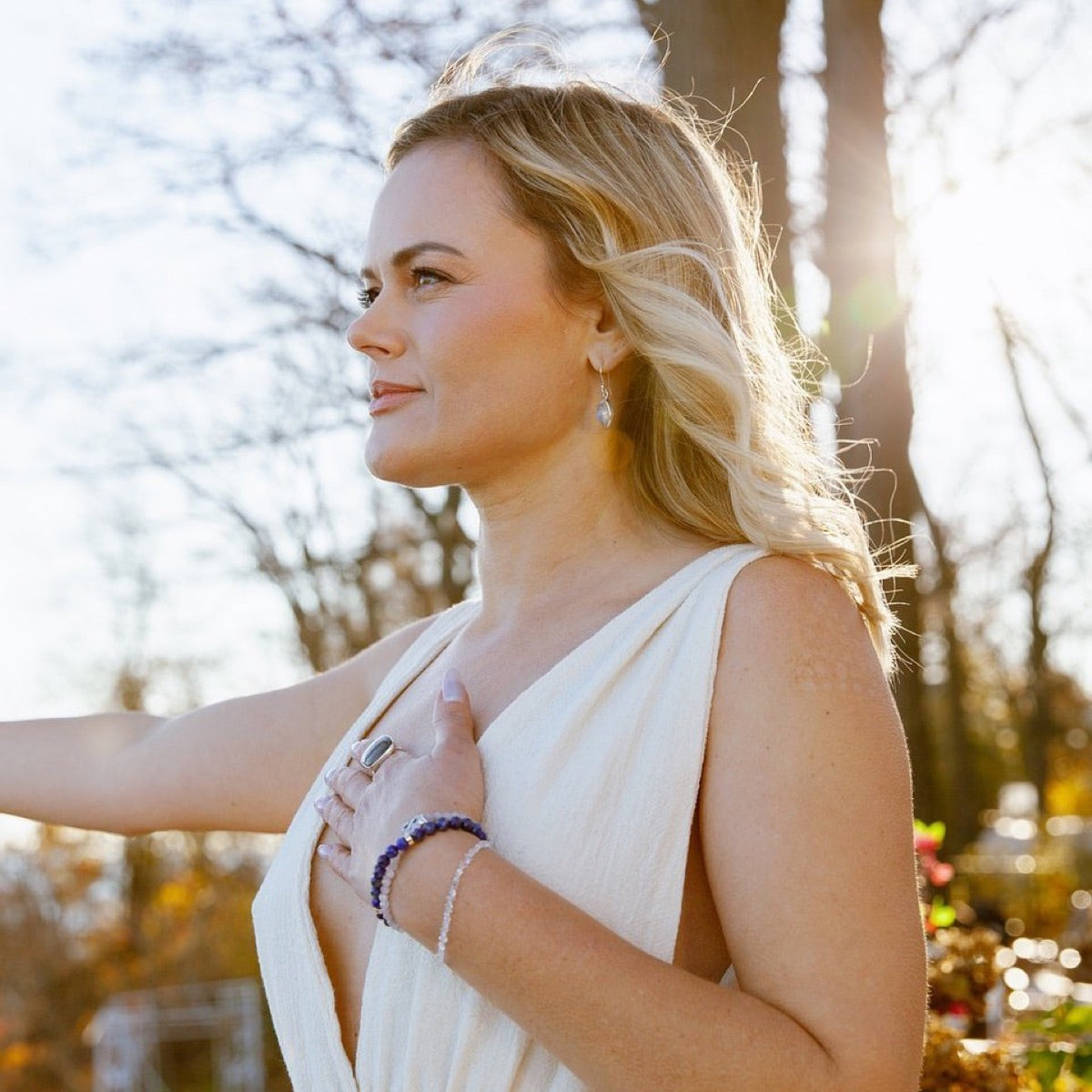 Our Vision
If we had to sum it up for you, our vision is that of a world where we are ALL - every human and living being - experiencing fulfillment and joy through the realization of our dreams and aspirations, all of which is taking place in service of the greatest good of all!
Shop Crystals