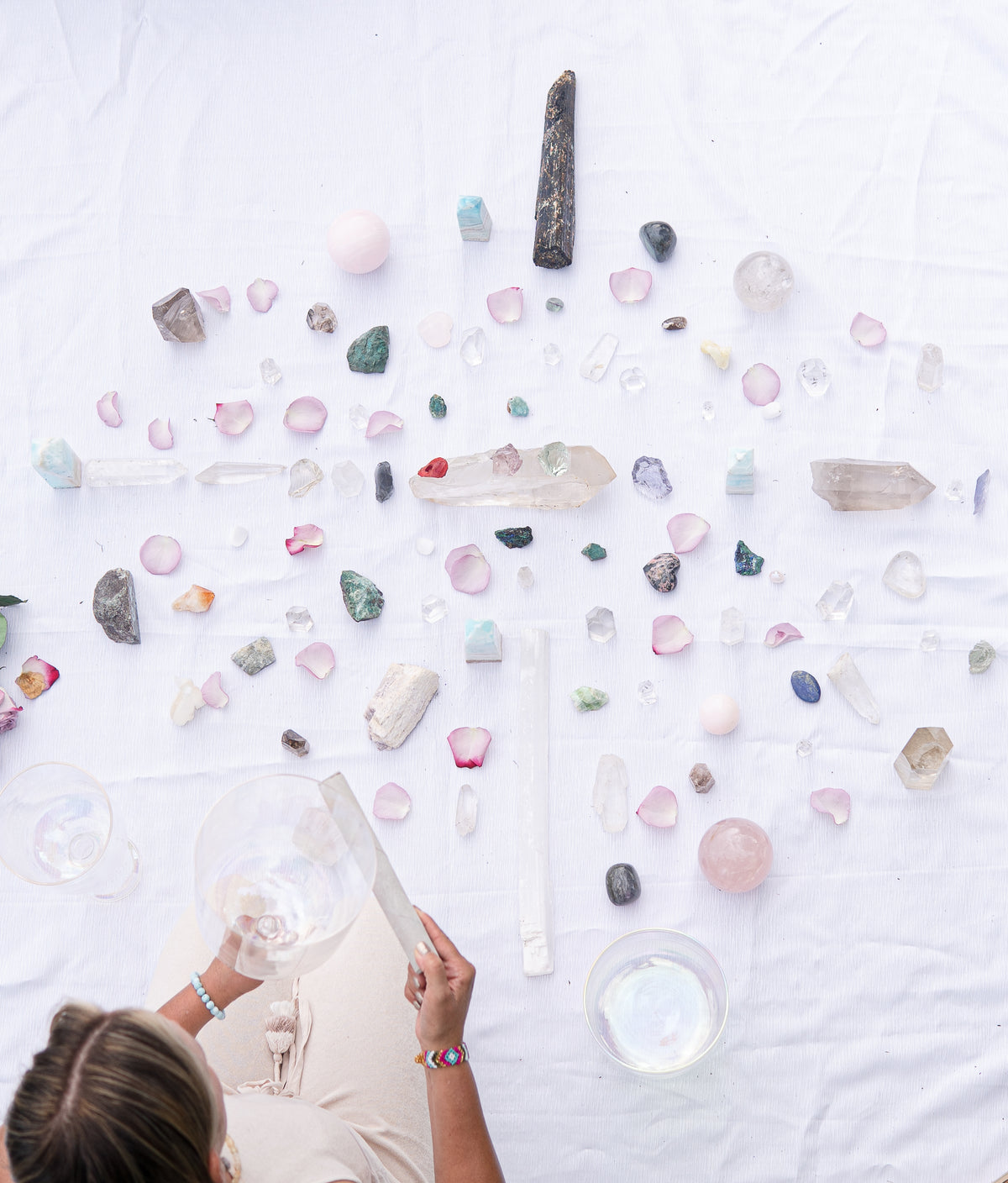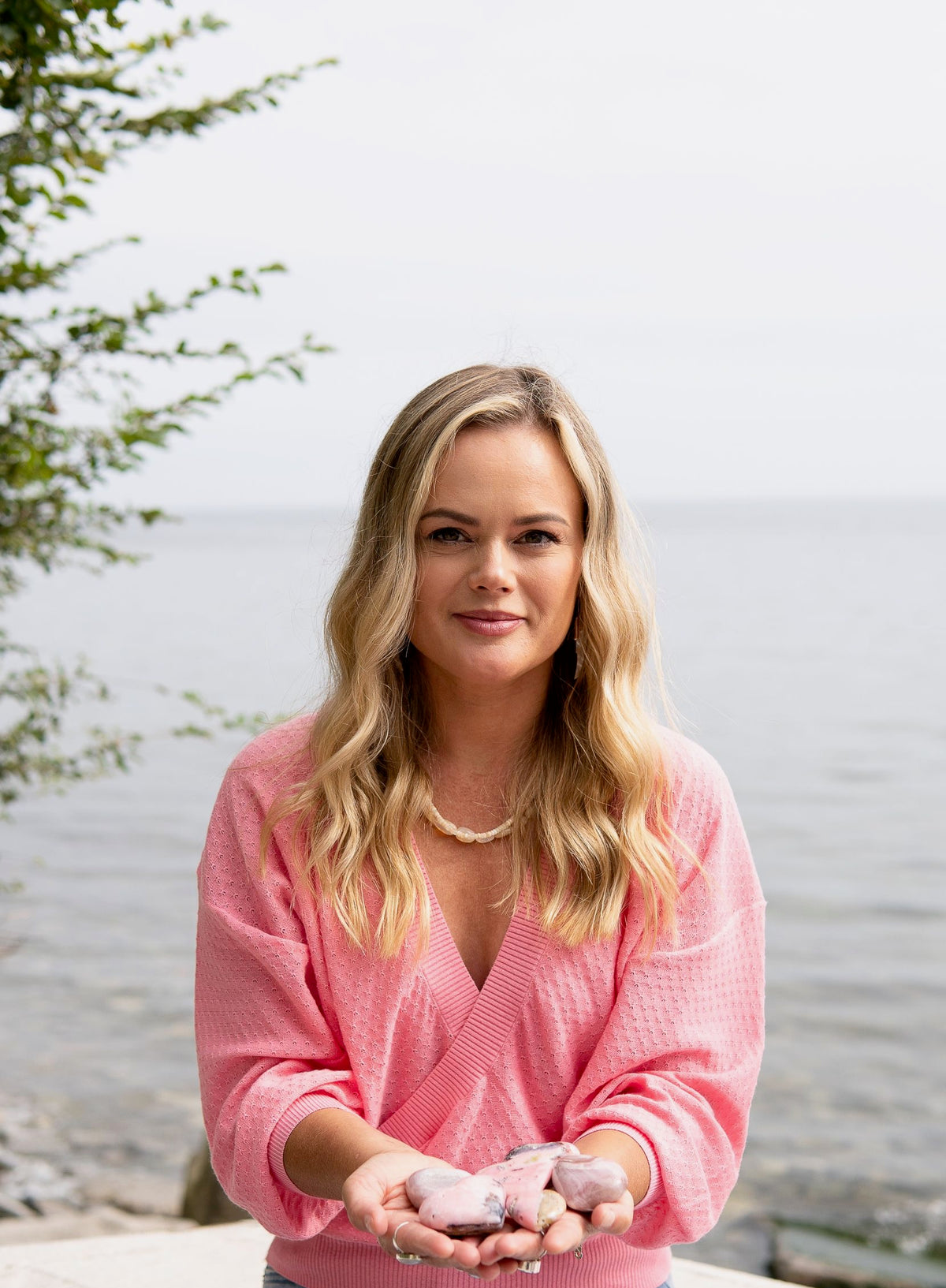 A Bit About Us…
Shaman Sisters was born out of Rebecca's passion for Crystals and Shamanic Practices. From there, it grew into a community united by a desire to connect to our Highest Source and become our fullest expression.
The more light we embody, the more we can be of service in raising the consciousness of the planet.

We humans are powerful beings. When we operate for the highest good of all, in alignment with Divine Will and with access to the right tools and resources, all things are possible.
Shop Crystals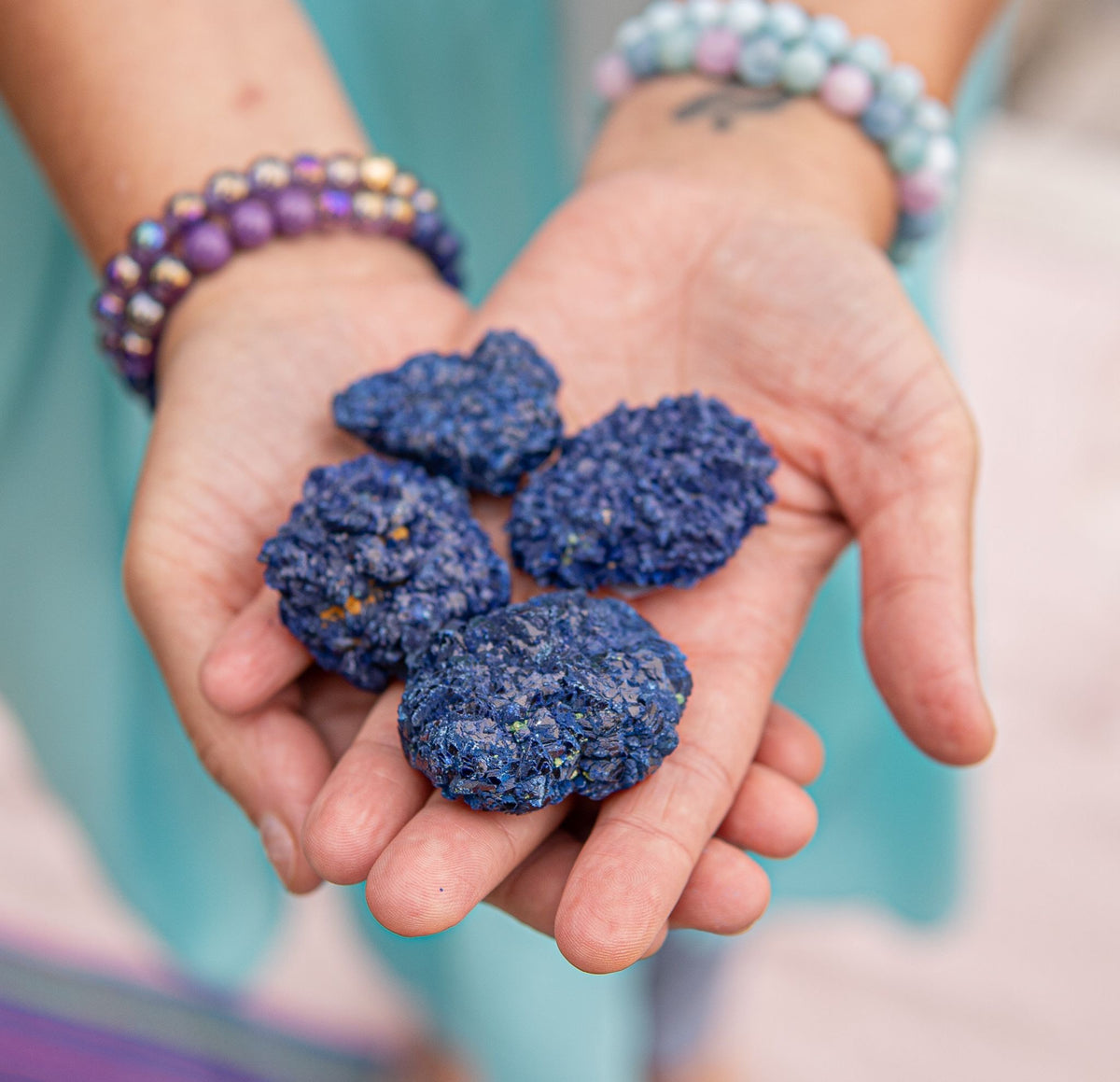 Find The Right Crystal For You
Each Crystal is unique, and offers different benefits. Read through our Crystal Guide to learn more about the crystals we carry, and to choose the right one for you.
View Crystal Guide
Join Our Inclusive Community
Get first access to Flash Sales, Week-Long Deals and New Product and Workshop Launches!
Plus, take 15% OFF your first order just for joining our Community!
frequently asked questions
What is your return policy?

You have 30 days from the date of purchase/shipping date, to return your item for exchange or refund. It must be returned in the same condition as it was purchased/delivered, in the same packaging and you must have a receipt for your order (for in-shop purchases). 

Please note that crystals purchased in-store are a final sale and are not eligible for return or exchange. 

What size of bracelet should I choose?

What size of bracelet should I choose?

We offer a range of sizes, from XS-6.5", S-7", M-7.5", L-8" and XL-8.5". Women's Standard size is 7". Mens Standard size is 8".

We suggest measuring your wrist where you want it to sit and adding 1/2-1" for comfort and depending on how fitted you want your bracelet to be.

Can I exchange my bracelet for another size?

If your bracelet is not the right fit you have 30 days (from the day you receive your items) to return it for a resize/exchange.

FOR IN-STORE:

Bring your unworn/unused items to the store and if we have the right size in stock we will exchange it. If not we will have it resized for you within a few days.

FOR MAILING AN EXCHANGE:

For exchanges/resizing, and BEFORE SENDING BACK YOUR PACKAGE please email the details of the exchange and resizing specifications to admin@shamansisters.com.

Please note: the customer is responsible for shipping to us and return shipping for the resize/exchange.